Marine Diesel Engine Mechanics
As specialists in dockside marine diesel service, you can count on us to deliver: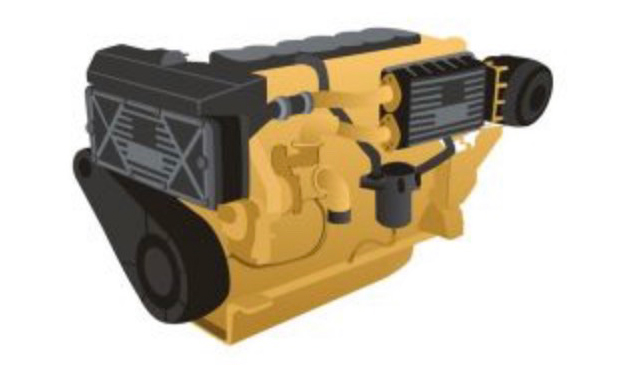 Marine engine diagnostics / Warning Lights
Mechanical Troubleshooting
Fluid Analysis
Video Borescope
Injector Services
Overheating
Poor performance
Leaks
Oil changes
Fuel Systems / Fuel Polishing
Preventative & Predictive Maintenance Programs
Repowers / Overhauls
Project Management
Marine diesel maintenance
Some of the marine diesel engine repair services we offer:
MAN marine diesel service
Volvo Penta marine diesel service
MTU marine diesel expert & certified mechanical services
Cummings marine diesel certified technicians
John Deer yacht engine mechanics
Detroit marine engine repair and rebuild
We also serve many other diesel engine brands
---
Marine Plumbing Repair
As specialists in dockside marine plumbing, you can count on us to deliver: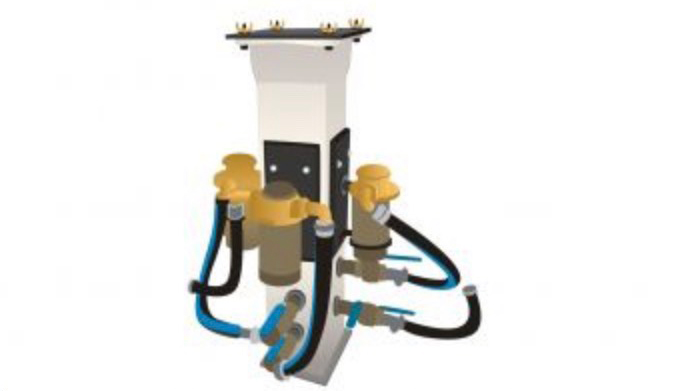 Leak Detection
Cracked Hoses
Toilets / Holding Tanks
Hose Clamps, Adapters & Fittings
Bilge Pumps / Controls Alarms
Deck Fills
Seacock Valves
Thru-hull Fittings
Faucets / Drains
Strainers
Vents
---
Marine Electrical Repairs
Count on us for prompt and professional marine electrical services: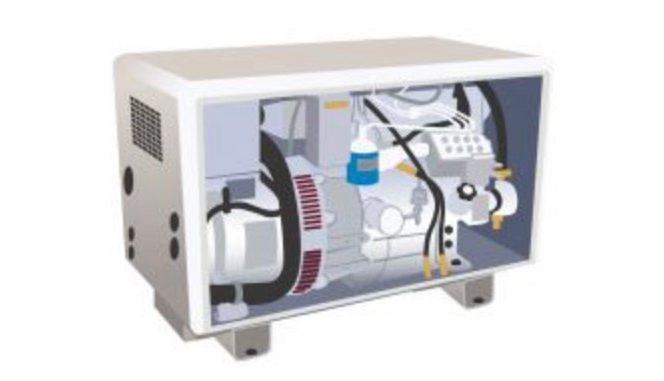 Batteries
Charging Systems
Generators
Inverters
Galvanic Isolators
Wire Chaffing / Protecting
Shore Power
Alternators
Panels
Regulators
Lighting / Navigation Lights
---
AC services
Great variety in Marine air conditioner with the best quality, silent and powerful. We also offer a great warranty service, technical support and excellent prices. We also sell spare parts, accessories and installation kits, including ducts vents and sea water pumps. Our main purpose is to offer products with high technology and adapted for your needs.
Our skilled technicians solve air quality issues and improve reliability across the board. Our promise is that we will always: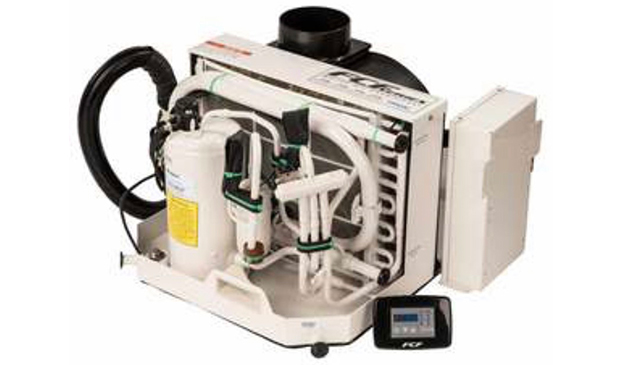 Perform an in-depth evaluation of your system
Ensure you get the best possible customized solution
Provide the most experienced, qualified technicians for smooth operations
Employ our meticulous 7-step Internal Process Quality Assurance method
Stay in touch with you every step of the way so you always know where things stand
---
---
Antifouling services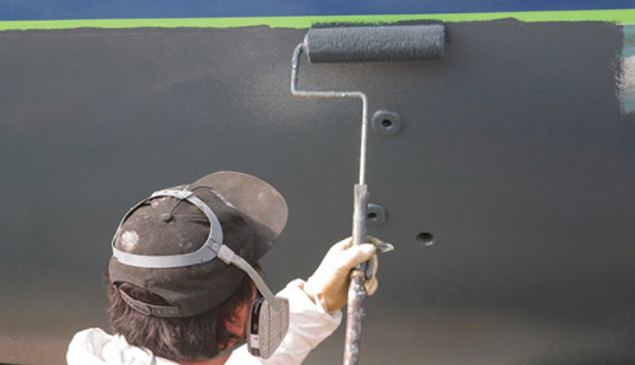 Anti-fouling Services:
a category of commercially available
underwater hull paints
(also known as
bottom paints
) - is a specialized category of coatings applied as the outer (outboard) layer to the
hull of

a ship or boat, to slow the growth and/or facilitate detachment of
subaquatic organisms
that attach to the hull and can affect a vessel's performance and durability. Anti-fouling paints are often applied as one component of multi-layer coating systems which may have other functions in addition to their
antifouling
properties, such as acting as a barrier against
corrosion
on metal hulls that will degrade and weaken the metal, or improving the flow of water past the hull of a
fishing vessel
or high-performance
racing yacht
s.
---
fiberglass/gelcoat repair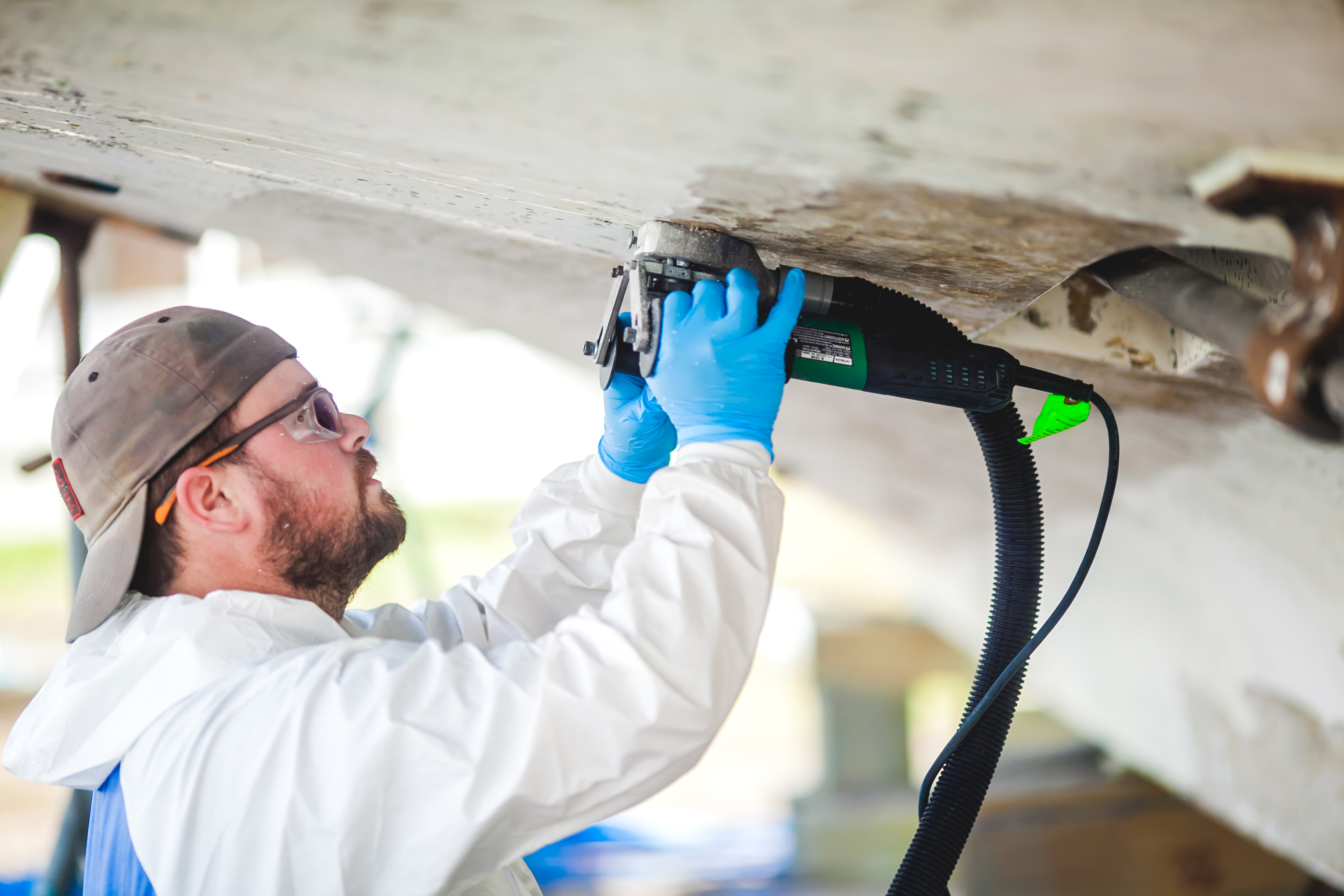 Fiberglass repair
---
---
propeller services JOLLYDRIVE Authorized assistance service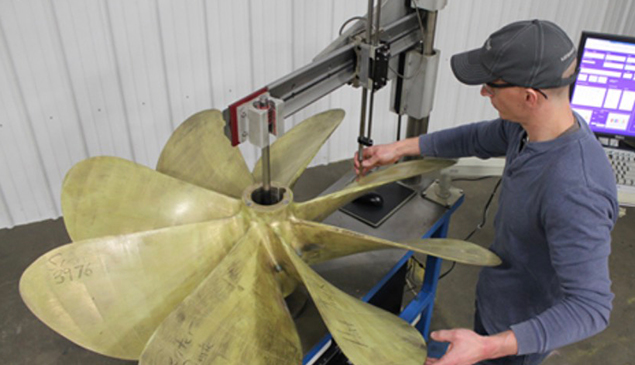 New propeller supply and machining, polishing and balancing, propeller lapping and fitting to shaft, blade modification and repair including heating, straightening and re-pitching, tig and oxy-acetylene heating and more.
---
---
bottom cleaning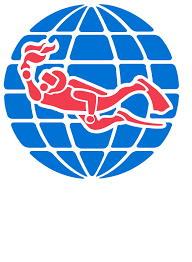 Yacht and Sail Miami
---
---
marine carpentry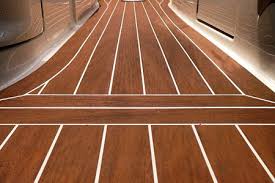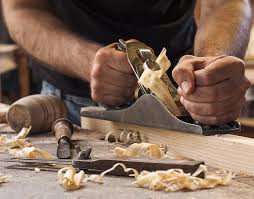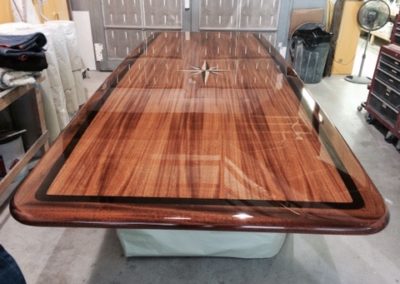 Deck
---
---
marine canvas & custom mattress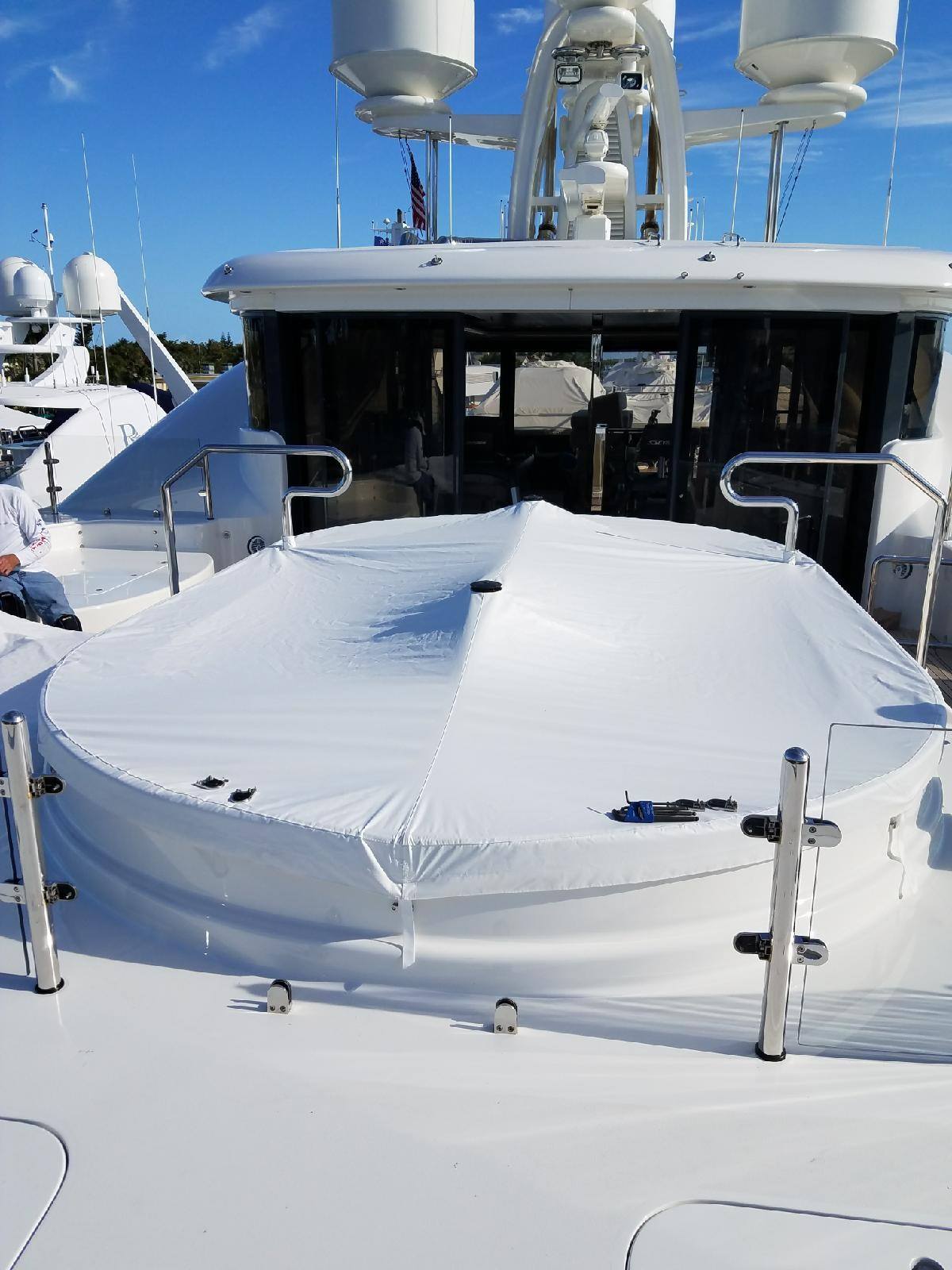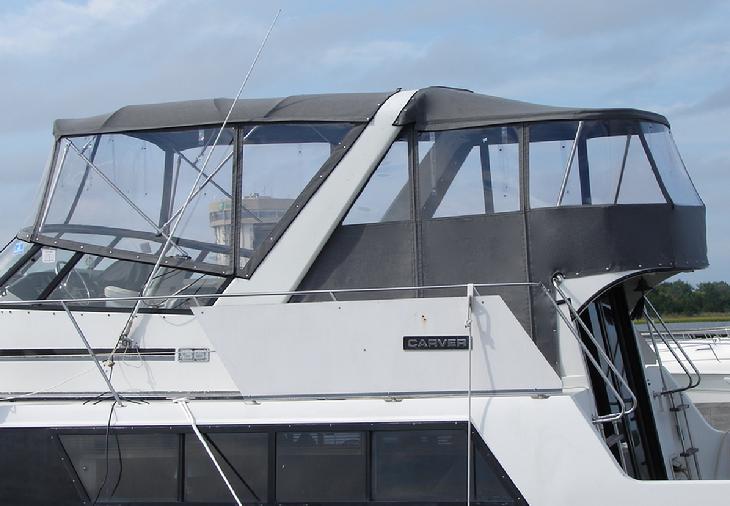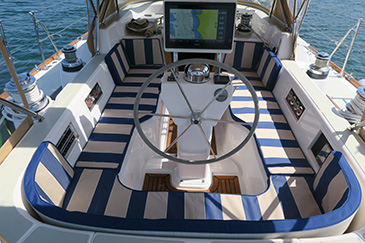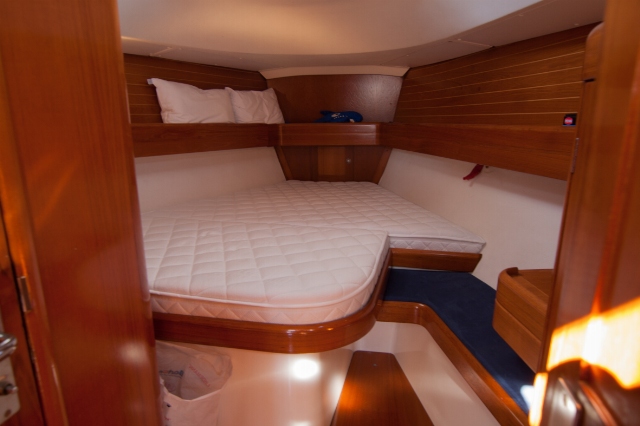 Marine Canvas
---
---
custom yacht lettering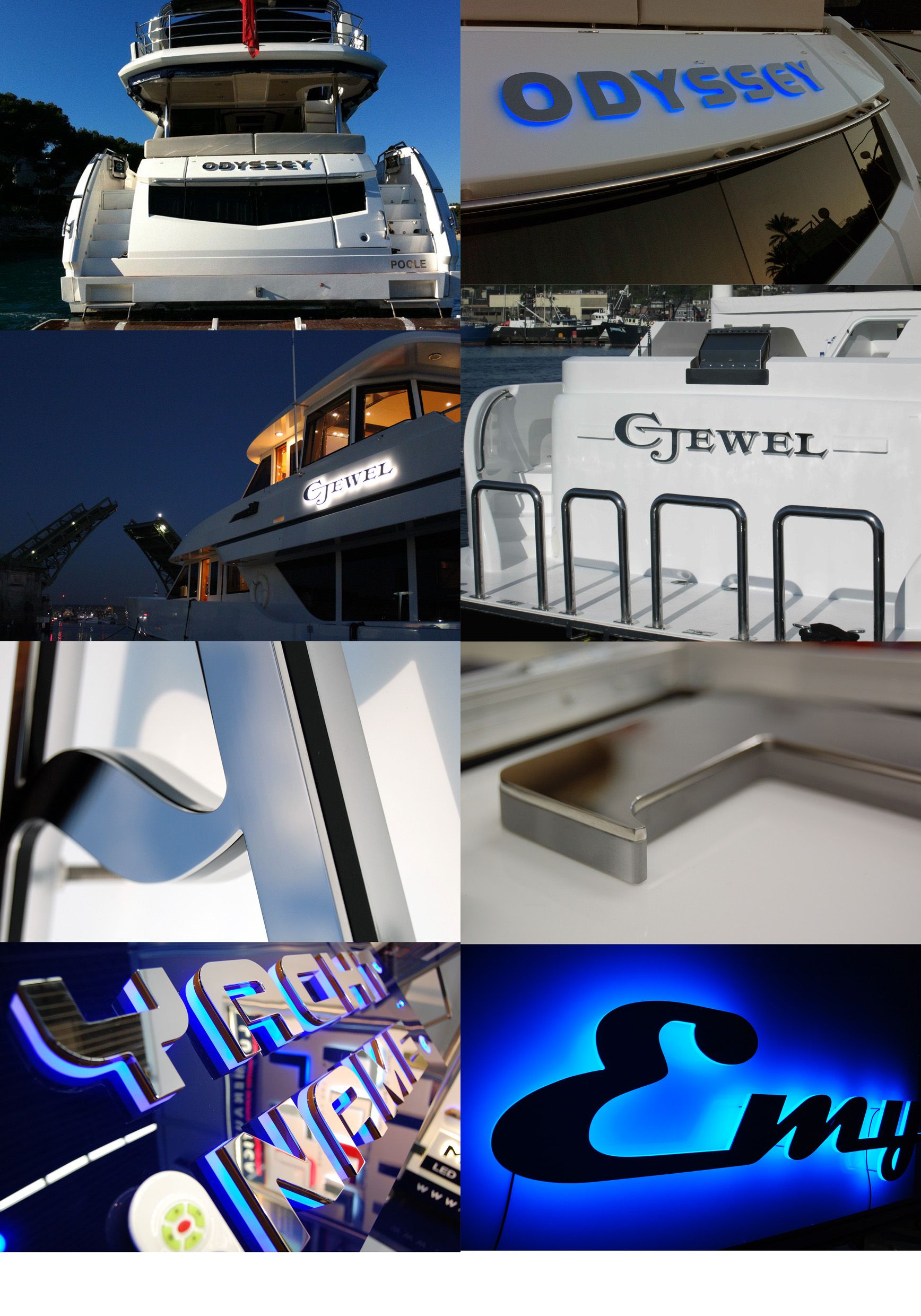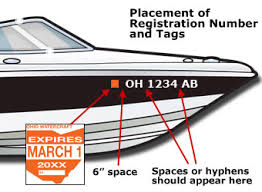 Yacht and Sail
---
---
---
Broker services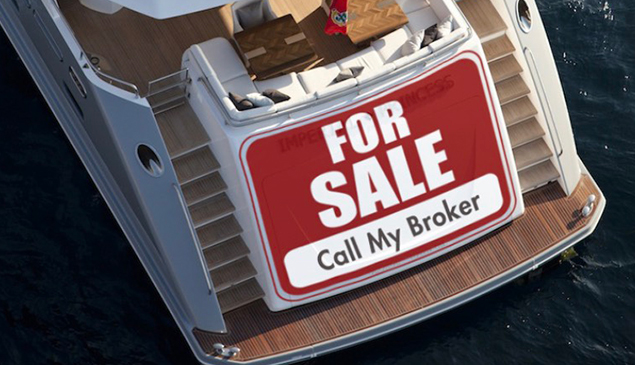 Broker Services:
A full service Yacht brokerage & sales agency.
From beginning-to-end assistance and guidance to buyers and sellers.
© 2023 Yachts Care. All rights reserved.