Charters
Our goal is simple: we want to make your bareboat charter a pleasant and fun experience, whether you're new to chartering or you've done this a million times! It all starts with our amazing staff - from our base managers, skippers and personal chefs, to dock hands - they're all dedicated to personalized service.
Our Crewed Yacht Charters are the pinnacle of all-inclusive chartering : a floating hotel where you are the only guests. Sit back and relax - your crew is there to fulfill your every need. A professional captain will navigate your customized itinerary, and a hostess will act as your personal chef, making culinary magic with your custom provisions. Pack your days with activity or simply let the good times roll and relax aboard your floating villa. This is opportunity to be completely spoiled in the paradise of your choosing.
Sail the places you have always dreamed of on board any of our stunning monohulls and catamarans. If you want the experience, we have your dreamboat. With many permit manufactures represented you will have a chance to explore the world on your dream yacht. Kick off the lines and join the most dynamic global fleet for your next bareboat vacation.
Contact us for more information
---
Power Yacht
We are your Yacht company in Miami for unforgettable vacations, parties, birthdays, wedding, and any event.
We can arrange for a fantastic day aboard any of our exclusive yachts or sailboats including a USCG Captain and Assistant with expertise of the area ( Nixon Sandbar, Miami River Downtown, Key Biscayne, Eliot Key, Key Largo, Miami North) we can take you to various destinations. Our crew is professional and detailed oriented, will cater to your need and taste.
Remember that food and drinks are not included.
*With a good organization, you can buy food and drink of your choice before boarding, our crew will help you to set up on board , organize it in the fridge and icebox or if you prefer you may obtain advice and book with the Captain in the best Restaurants with Dock on the Miami River or Miami and its beautiful waters. Also if you prefer, we can provide you with a list of restaurants the day before the charter and we can buy food for you so you don't waste time.
How about you let yourself be lulled by Yachts Care!?
---
---
- Yacht Searay 30 feet - 08 Passengers - Including Fuel, USCG Captain and Assistant
( Jet Ski Extra)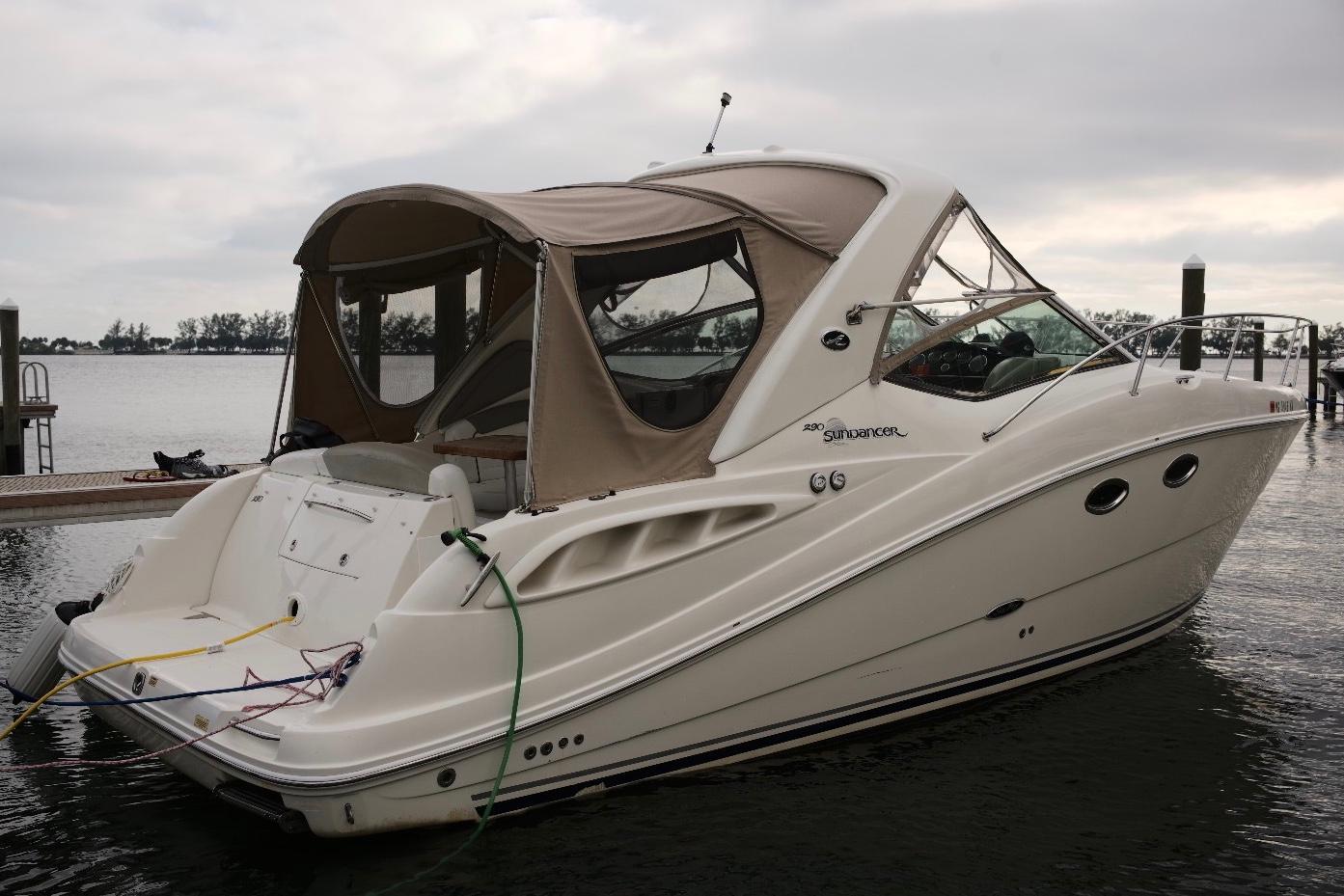 Navigation zone Miami
4 Hours $1.200 6 Hour $ 1.600
---
- Yacht Silverton 46 feet -12 Passengers - Including Floating Carpet, Fresh water Fuel, USCG Captain and Assistant

( Jet Ski extra)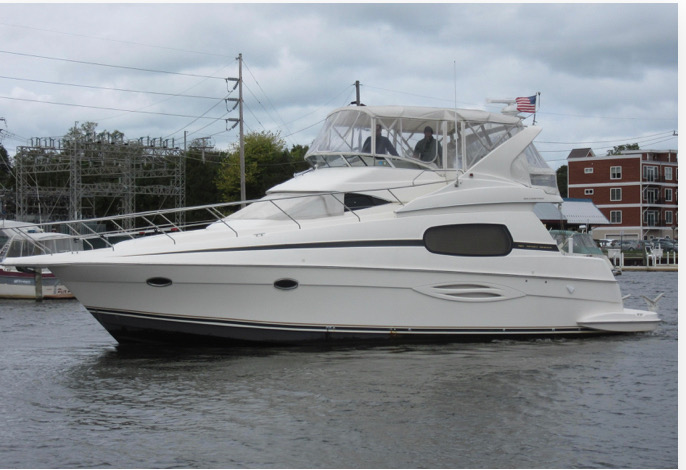 Navigation zone Miami
4 Hour $ 1.600 6 Hour $ 1.900
---
- Yacht Casa 56 feet - 12 Passengers - Including Fuel, Fresh water, USCG Captain and Assistant
(Jet Ski extra)
l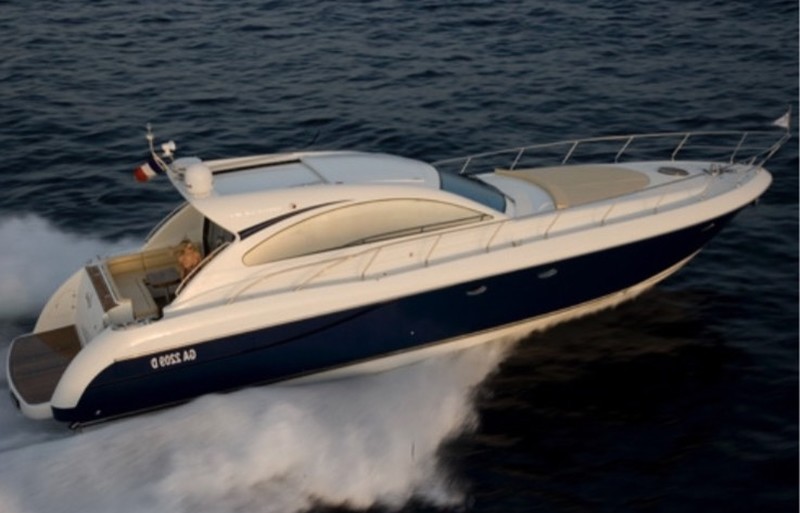 Navigation zone Miami
4 Hour $ 2.000 6 Hours $ 2.500
---
- Yacht Ferretti 68 feet 12 Passengers - Including Fresh water, Fuel, USCG Captain and Assistant
(Jet ski and tender extra)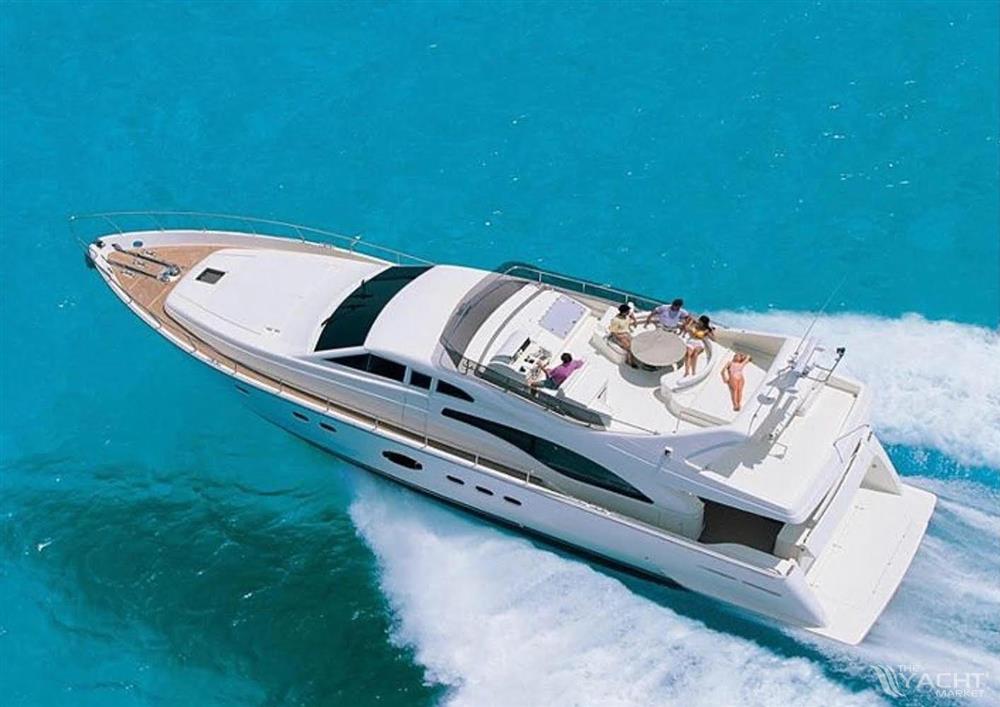 Navigation zone Miami
4 Hour $3.200 6 Hour $ 4.500
---
Sail Boats
---
---
Recreational Boats
---
---